Alliance and In-Licensing Partnership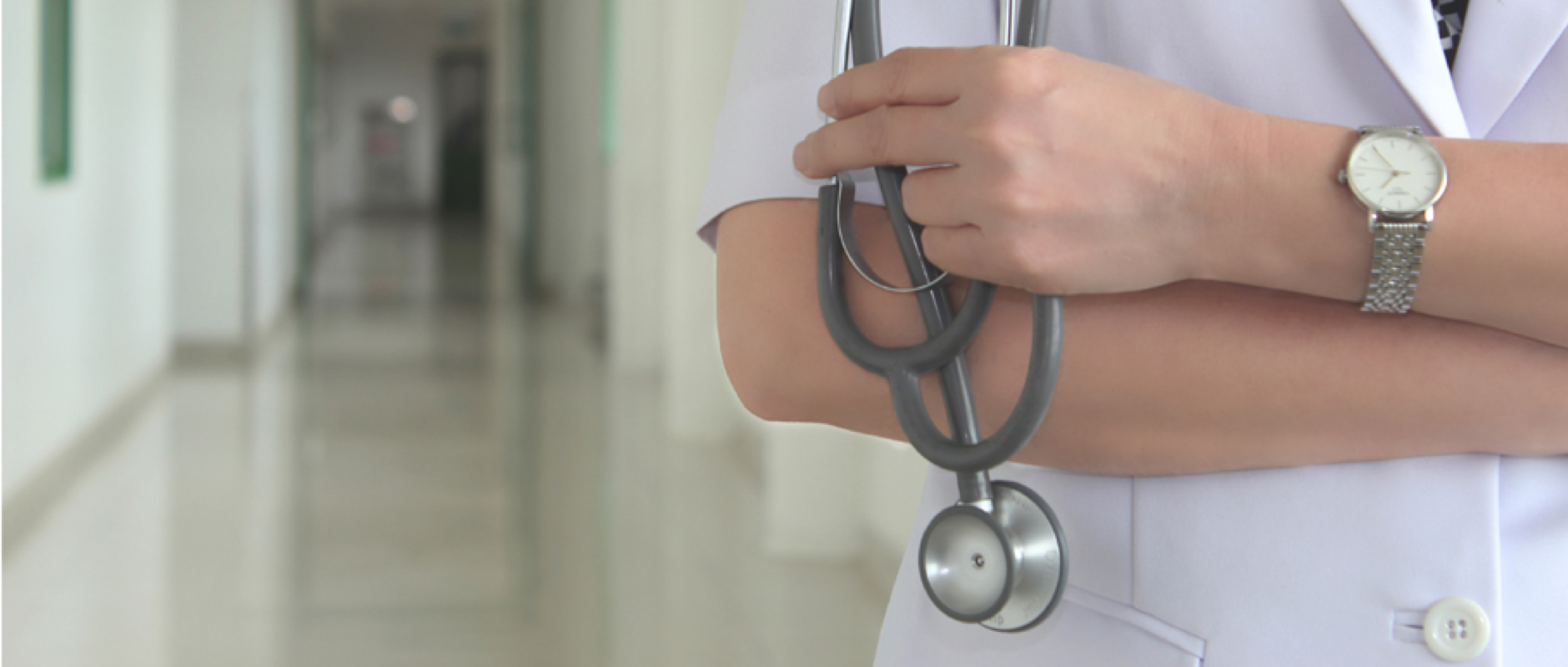 Alliance operates a wide full service of marketing service for MNC or In-licensing products in Indonesia. We help our clients maximize value and drive demand with commercial solutions that are tailored to deliver the best results for each product profile.
We offer high quality service supported by Innovative Sales Force Management System and Advance Selling Skill BCEPS (Best Commercial Excellence Program Soho) and iMAP (Intelligent Mobile Automation Platform) from IVY: Automation for ordering purposes.
Our service offerings
Our Services

Registration
Marketing Intelligence
Sales & Marketing Support

Our Primary Areas of Expertise

CNS (Central Nervous System)
Dermatological
Cardio
Gastrointestinal
ENT
Hepatology

Adhering to Strict CoC and ABAC Rules and Regulations

We are highly committed to implement compliant practices in the sales and marketing of principals' products, strictly following principals and international standards.

Code of Conduct (CoC)
Anti-Bribery and Anti-Corruption (ABAC)
Marketing Practices on Interactions with HCP and Institutions
Compliance training and socialization related policies for all MR
Compliance hot line by email or whistle blower
Informasi medis yang terdapat pada website ini hanya ditujukan untuk praktisi kesehatan di Indonesia.
Informasi pada website ini ditujukan untuk memberikan jawaban yang bersifat ilmiah, berdasarkan bukti ilmiah dan berimbang atas pertanyaan medis Anda.
Informasi ini tidak ditujukan sebagai saran medis. Perawatan pasien merupakan tanggung jawab praktisi kesehatan berdasarkan praktek perijinannya serta pengalaman dan informasi spesifik pasien.
Apakah Anda
praktisi kesehatan

di Indonesia?