Alliance and In-Licensing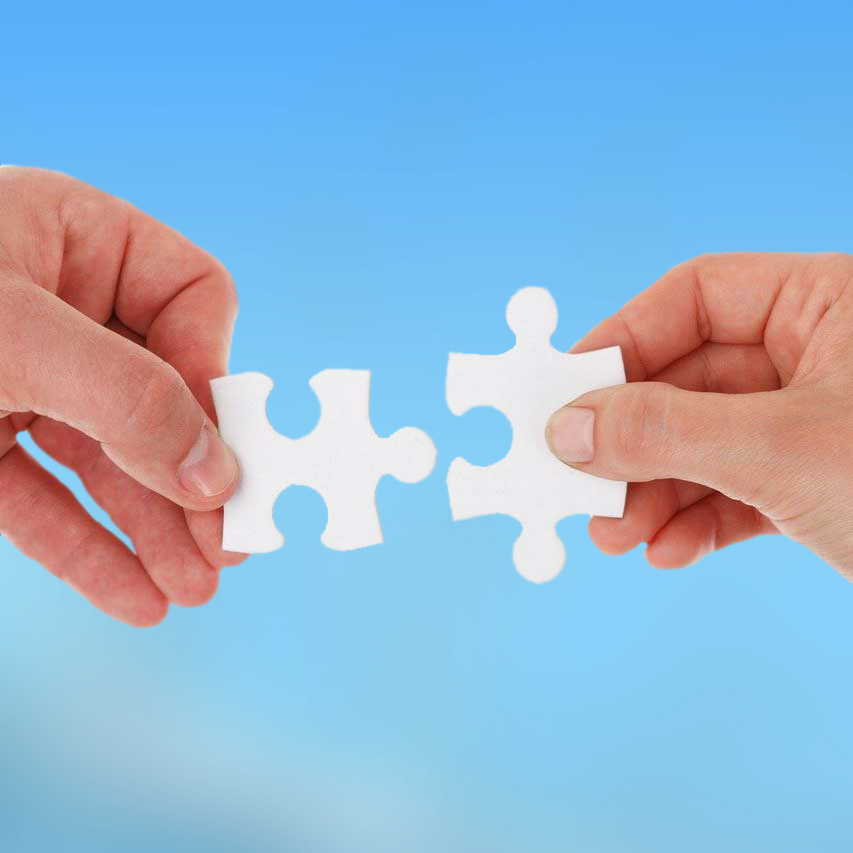 Alliance was established in 2005 to provide Full Marketing Service with high level of compliance to generate increased demand for partner's Ethical products in Indonesia. We have full range of services from product registration, marketing intelligence, Sales and Marketing support that we can offer and can be seamlessly integrated with our other capabilities to tailor solutions for clients' products specific needs.
Alliance flexibility and customized service are designed to help companies develop products to better access the Indonesian market. We are the link between healthcare principals, physicians seeking treatment and the patients. Our vision: To be the Trusted Partner to Grow your Brand.
As a healthcare service provider we leveraged distribution networks with Parit Padang Global ("PPG"), having expertise in pharmaceutical, OTC and Medical device.
View More &raquo